What is the PUNCHI?
Sweat with a passion? Punchi is your cool companion in heated situations. A scarf that's a towel. A towel that's a scarf. On the dancefloor, in the street or at the beach – The Punchi is an essential accessory for all occasions.
Where does the PUNCHI come from?
The Punchi is a remix of the towel with a scarf. So, it's little wonder that it was conceived by Cord, a DJ, and Kim, a designer. During long DJ sets or dancing well into the morning, they would sweat. And sweat hard. To stay fresh in these intense situations, they would wear towels around their necks on the dance floor and on stage.
One day fuelled by green tea brainstorming for a more practical, elegant solution began. Narrowing the towel, it transformed into a scarf.
The Punchi was born. Soon, early prototypes were being tailored and the team realized the Punchi's appeal tested well on a night out in the clubs of Berlin. It kept you dry dancing, warm walking between venues and fresh when cycling home. Just as it did at sports, swimming, at the gym or outdoor activities. The only problem was knowing when to take it off! Henceforth a classic PUNCHI V.01 NIGHT BLACK and a loud V.02 ROBOSONIC YELLOW for the Berlin-based DJ & producer team were hand-rolled in Kreuzberg, started travelling abroad, as more and more colourful members were added to family…
Soft Facts
The new generation of Punchi Punchi is made of certified organic cotton with a high-low woven pattern on one side. The light and smooth terry towelling scarf was designed for heated situations. Once unpacked it will immediately embrace its new owner. No sweat.
Hard Facts
• personal drying assistant
• towelling scarf
• multi-function
• 100% GOTS certified organic cotton
• ± 175 x 22cm
• high-low weaving : P-pattern / drop pattern / pin stripe / triangles (or none at all)
• machine wash up to 60°C (…better go low)
• born in Berlin – made in Turkey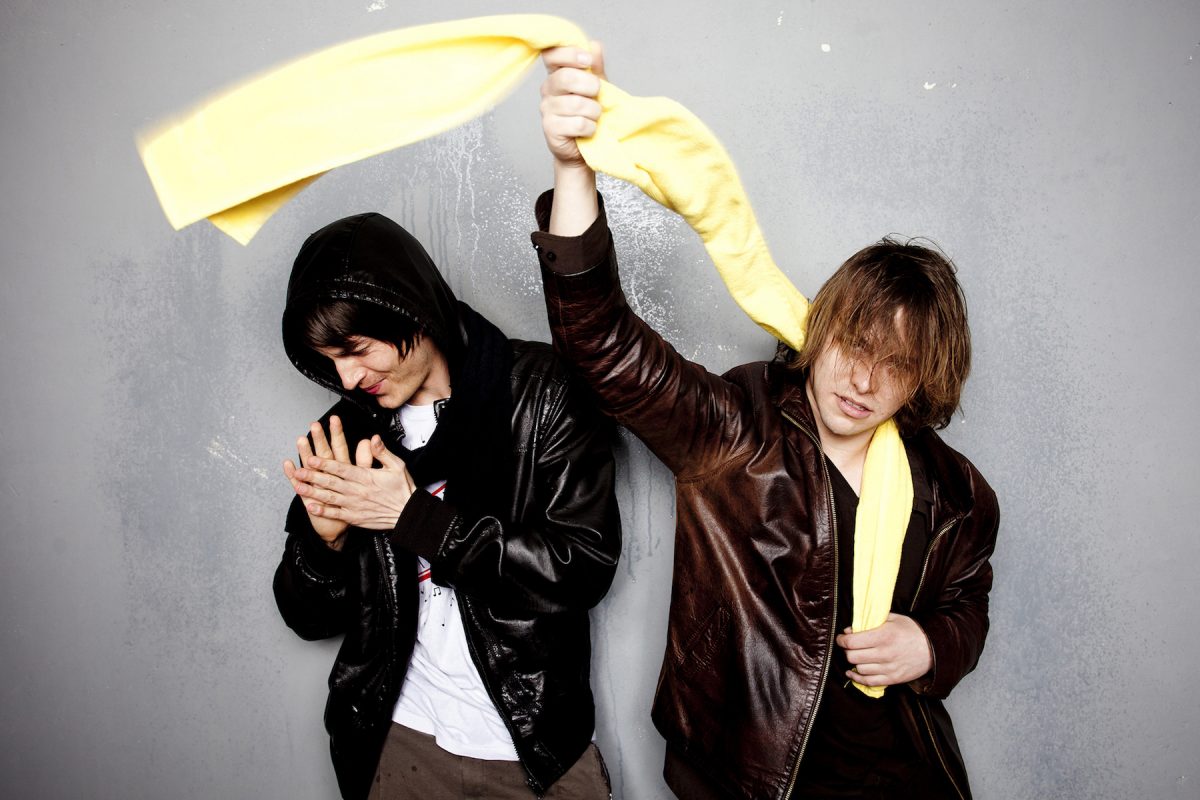 photo by Oliver Rath